Beware of Fake Web Design Company sites
Web developers have spend hours perfecting our website. And suddenly one day we realize that someone else has already stolen our design. Karmick Solutions, being a 12 Years experienced company has ZERO-Complaints international client base of around 3300 worldwide. We know what it takes to be the undisputed Leader as the No. 1 choice for Web development. However, it's a matter of shame to see a newborn copy our company website from top to bottom. None would have taken our design just like that. This is a Punishable Offense!!
The company who has stolen our efforts surely feels that Karmick's website is an example of what a online portal in their niche must look like. Just have a look of the copied website 🙁
Original Karmick Infosystem website is www.webtech247.com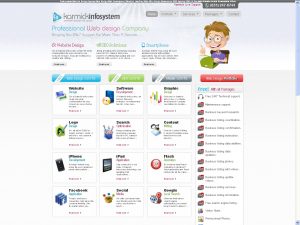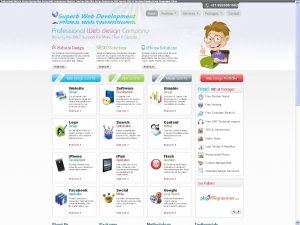 Superbwebdevelopment is the Fake Website
Fake Website: The Superb Web Development is a SUPER-DUPER in copying the Full Website of a Leading company. You may end up in ruining your credentials if you RISK yourself at engaging with them!!
We have also come across a fake website portfolio that has AMAZINGLY copied our micro-site portfolio (www.hire-designer.com/best-designers-portfolio.html).
Karmick -> Check Original Micro-site Portfolio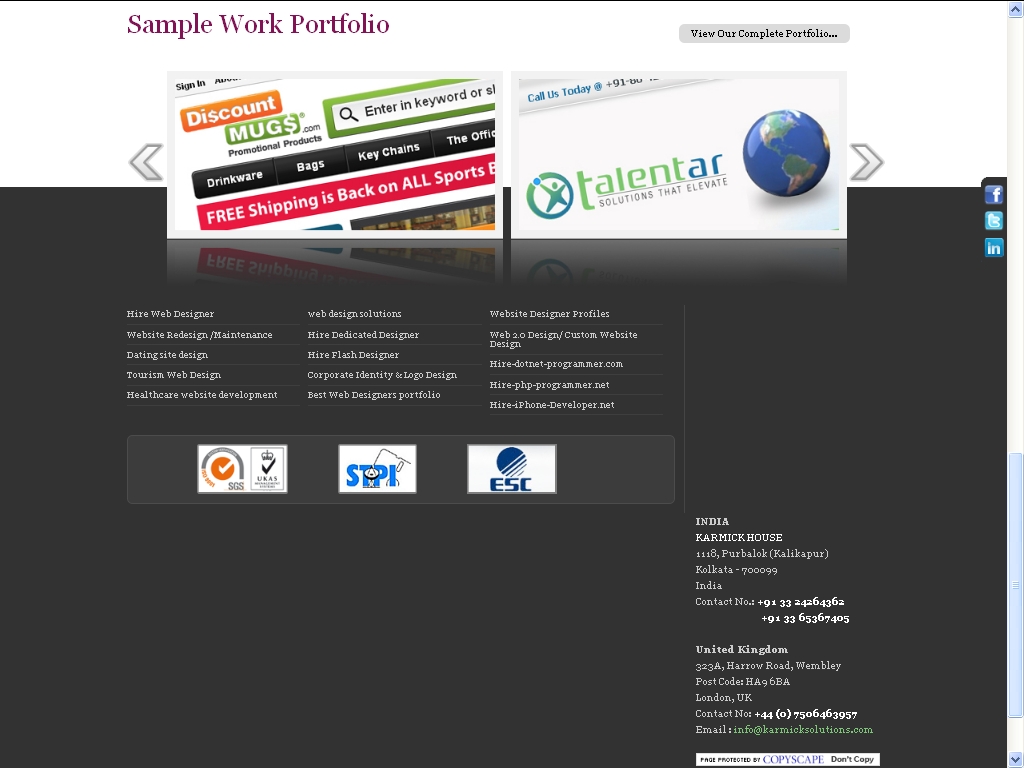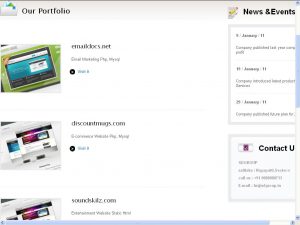 Now, the Fake SD Group website Portfolio
So, beware of such misleading companies as they may burn your money misleading you on Web Business. They are ONLY expert in the COPY PASTE business 🙂