5 Major Mistakes One Makes While Outsourcing App Development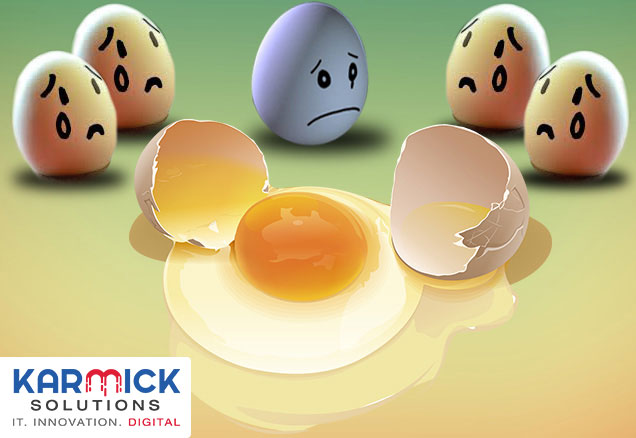 In today's world, where everything needs to be    top notch in order to survive the tough competition, your business is no exception. And in order to stay ahead, majority of the companies have their app development projects outsourced. Of course for the flexibility it provides. But in the process the 5 Major Mistakes they make are:
Hiring a Project Manager with Poor Communication Skills: Always look for a project manager with good communication skills. Poor communication will hamper work.

 
Outsourcing to Countries or Companies that are Behind on Trends: Select an outsourcing company that understands the latest technology, best practices and the app culture of your area. It is best to look for UI/UX people who already have years of experience in handling projects similar to yours. 

 
Not Protecting Source Code in Jurisdictions without Trademark or Patent Laws: U.S.  and Europe based company's imagine that the patent law, trademark law along with the contract of the company can guard them against any nuisances committed by companies where they have outsourced their project. But in reality the patent law and its implementation is so varied that it is difficult to remove all the loop holes and protect one's own interest if they are not careful. So be very particular and specific about the clauses in the contract. 

 
Failing to Perform Functional Tests in the End User's Environment: Make sure that they are able to Perform Functional Tests in the End User's Environment so as to ensure that the codes and testing procedures are at par with the real life situations experienced by your estimated real end users.