Strategies For Hiring Magento Professionals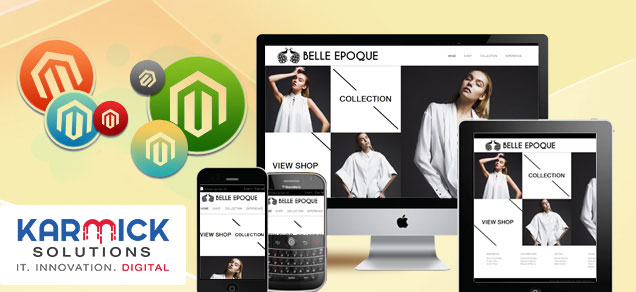 If the latest trends in Responsive Magento eCommerce for Online Business are anything to go by then be sure that they are going to rock the year 2014. So far, Magento was used only for websites, but now most of the companies are using this ecommerce tool even in their mobile site promotion. Mobile commerce is the in thing and it is here that Magento will revolutionize your company's business. All those businesses who are not making use of eCommerce have failed to tap into the segment of profit making.
With online shopping being the trend of the day, Magento will be the one stop solution in the year 2014. If you have not planned on a site for the smart phones then this year is the best time to go ahead. But make sure that this optimization includes a responsive design along with friendly payment options. But before you go ahead and hire a professional who claims to have the relevant expertise in the field of Magento make sure that he/she matches the following criterions:
Make sure that the individual has a minimum of 3 years of experience in the different features of Magento. This is essential if you want the individual to be a pro in the Magento structure.
Is the developer aware of the different eCommerce strategies so that the ultimate outcome is at par with the best?
The developer must be aware of the cross browser compatibility. A lack of knowledge in this aspect and the whole ball game changes.
Make sure that the developer and the Digital Marketing team can gel well otherwise your business will fail to achieve the desired result.